NIDAS is a countywide partnership delivered by five specialist support services working together to ensure people living across the county have access to a full range of help and guidance regardless of where they live.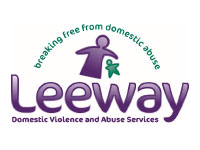 Leeway Domestic Violence And Abuse Services
Established in 1974, Leeway is an independent charity providing support to adults, young people and children who are experiencing domestic abuse in Norfolk and Suffolk.
Daisy Programme
The Daisy Programme is a registered charity supporting men, women, and children living with or who have been affected by Domestic Abuse in the Breckland area of Norfolk.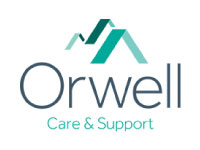 Orwell Housing
Orwell Housing Association was formed in 1963 and offers support to men and women experiencing domestic abuse in South Norfolk.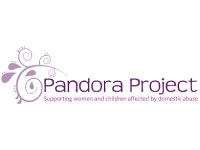 Pandora Project
Established in 2013, Pandora Project is a registered charity providing emotional and practical support to women and children affected by domestic abuse, living in West Norfolk and North Norfolk.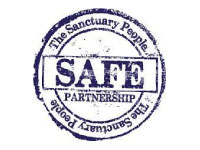 The Safe Partnership
Founded in 1987 by John McCarthy, The Safe Partnership has been working hard with the help of staff and trustees to help victims of domestic violence and sexual abuse in England and Wales.
NIDAS has been commissioned and shaped by OPCCN (Office of the Police & Crime Commissioner for Norfolk), Norfolk County Council, Norwich City Council, South Norfolk and Broadland District Councils.