Joined-up domestic abuse support in Norfolk
NIDAS: The domestic abuse service here for you every step of the way. No matter where you are in Norfolk, we are here to help you. Our aim is to listen to you, to guide and be by your side. You only have to tell us your story once. Our service will support you, your needs, your journey – your freedom.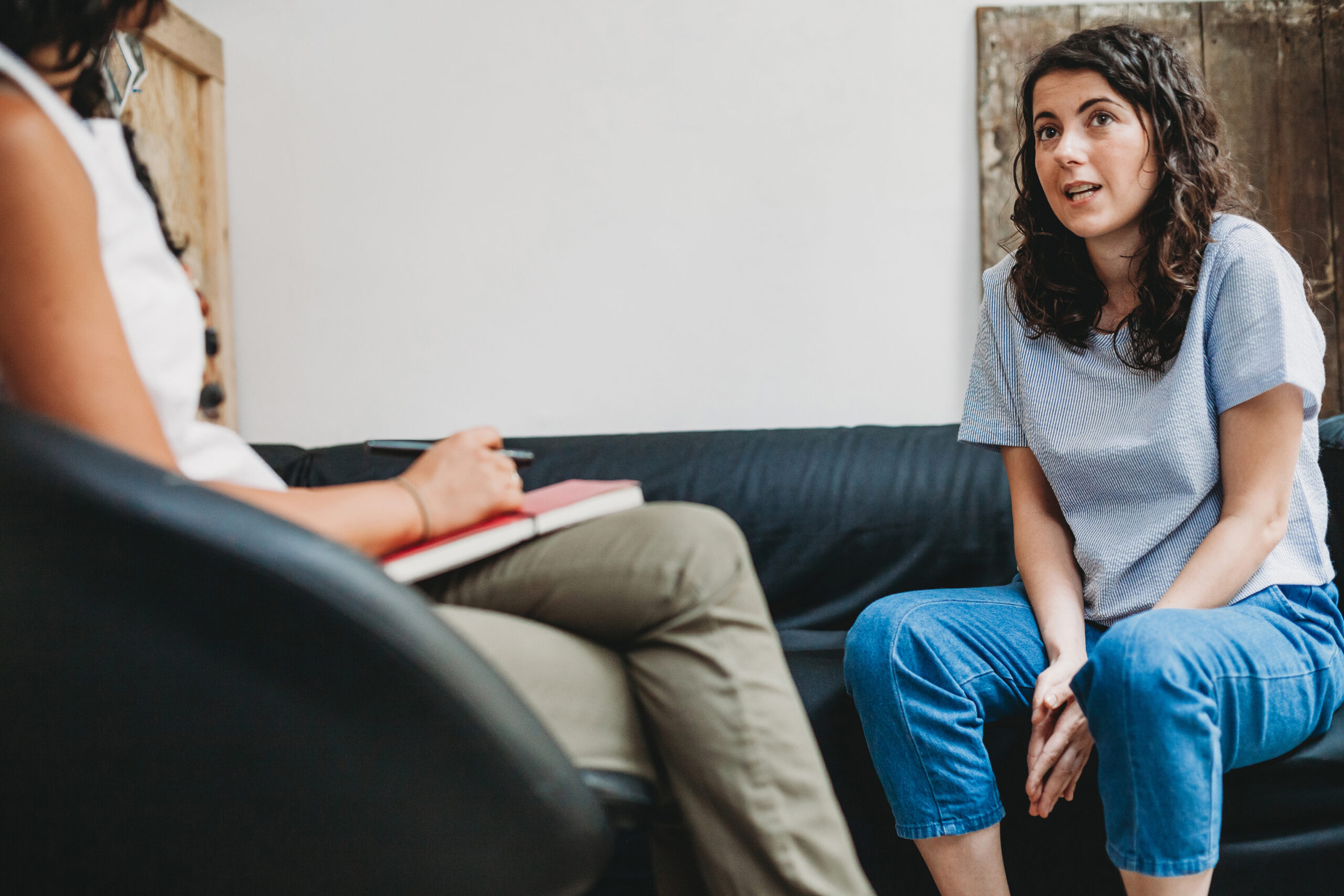 Dedicated support for people experiencing domestic abuse in Norfolk
NIDAS stands for Norfolk Integrated Domestic Abuse Service and is a domestic abuse support service for those assessed to be at high or medium risk of harm. We also offer dedicated support for Children and Young People, recovery programmes, coordinated multi-agency support, court support, a Domestic Abuse Champion network, and training for professionals, across Norfolk.
What is Domestic Abuse?
Domestic abuse is an incident or pattern of incidents of controlling, coercive, threatening, degrading and violent behaviour, including sexual violence.
For the first time, a legal definition of domestic abuse was introduced as part of the Domestic Abuse Act, which became law in 2021.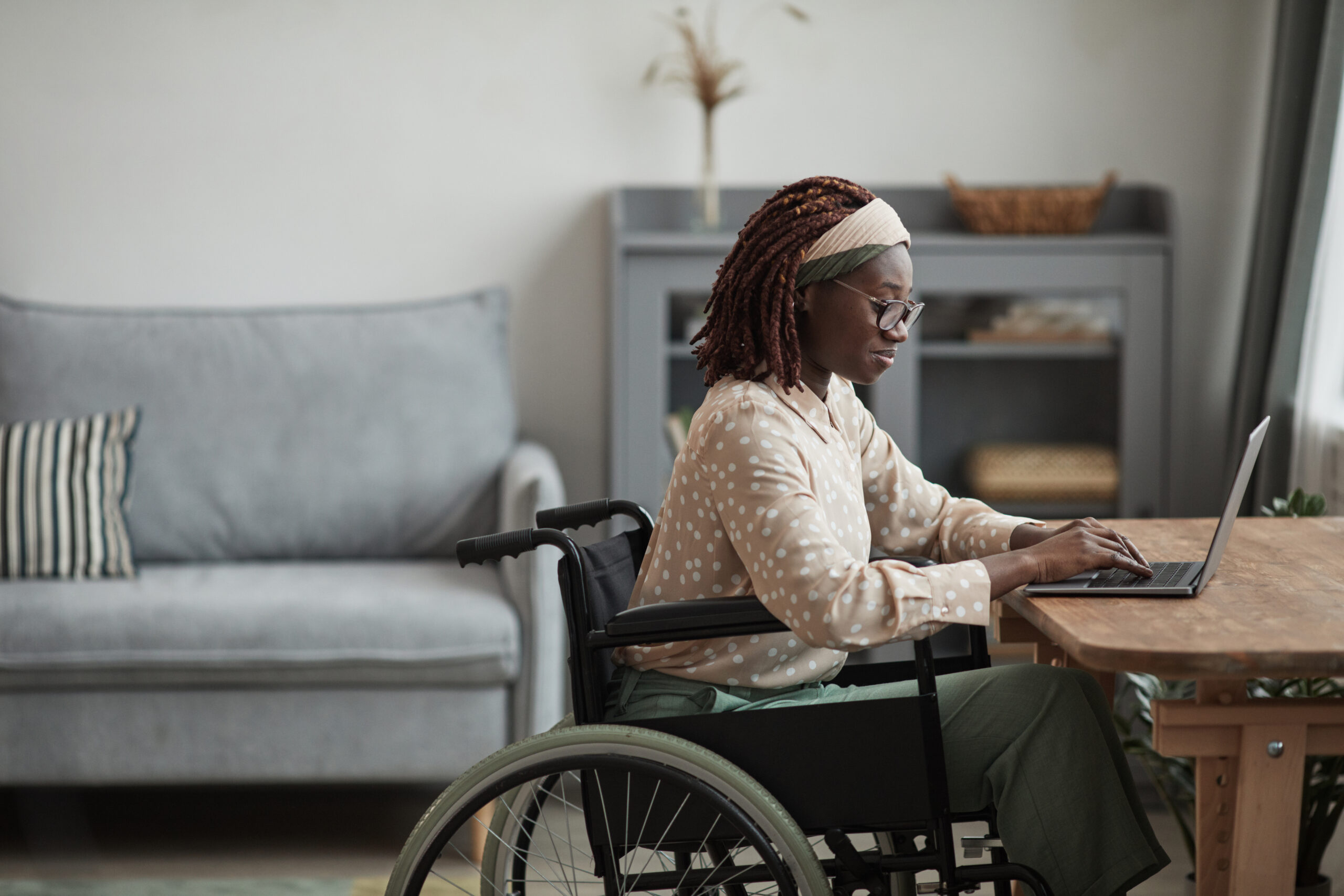 Delivered by
NIDAS is delivered by the following founding partners, and is funded by the Office of the Police & Crime Commissioner for Norfolk, Norfolk County Council, Norwich City Council, South Norfolk and Broadland District Councils.