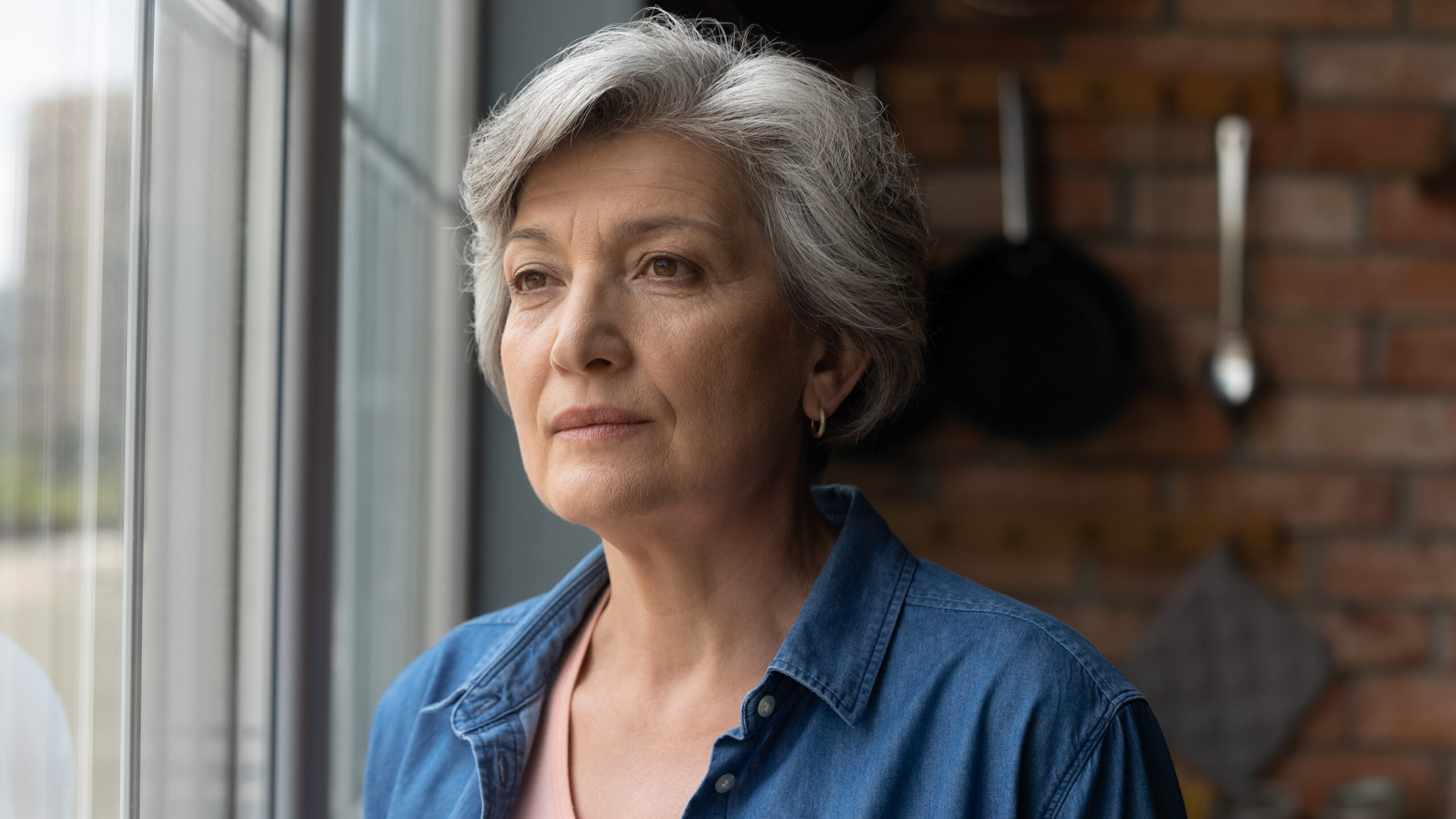 Domestic Abuse and Older Adults – Hidden Harms
Anyone can experience domestic abuse, regardless of age, but the barriers that each age group face when accessing support can differ.
In partnership with Dewis Choice, Norfolk Safeguarding Adults Board (NSAB) have produced a new animation, "Hidden Harms", to highlight the unique challenges that older adults face when domestic abuse occurs.
Domestic abuse is often underreported in over 65s due to a variety of factors, but this excellent animation is aiming to break down some of the barriers and help to start a conversation with this particular age group.
The short animation (below) aims to help support practitioners and families to make questions around domestic abuse a routine and safe enquiry in conversation with an older adult. It is hoped that this will encourage earlier intervention and achieve better outcomes when risks are present.
Here's some advice from NSAB on using the animation effectively to have positive conversations about domestic abuse with older adults:
1. Take some time to have an honest conversation, using the animation to prompt different ideas or talking points.
2. Listen closely and allow them to share their own thoughts on the situation so that you can understand the situation as fully as possible.
3. Don't jump to conclusions or make assumptions about what might be happening; ask questions to find out from the adults themselves.
4. Agree concrete steps together, like taking some time to think the situation through and meeting again or agreeing to contact a third party together.
5. You can always access more support from a variety of services if you feel unsure about the next steps, such as NIDAS.
For more information on the animation, read the blog post on NSAB's website.